With Ideal Positions' Fixed-Rate Search Engine Marketing, you never have to worry about fluctuating costs, micro-managing online marketing campaigns, or relearning the major advertising platforms every other week. You pay one fixed monthly rate that is based on your organization's individual needs, and Ideal Positions takes care of the rest! With decades of combined experience, our Google Ads Certified and bing Ads Accredited Search Engine Marketing (SEM) Team Members will work tirelessly to ensure your business receives the best Search Engine Marketing available today.
The Ideal Positions Difference
Award Winning Account Management & Client Retention
Recognized for exceptional account management which has earned us our premier partner status.
Exclusivity—We Won't Work With Your Competitors
Ideal Positions only works with one type of business per market! We are dedicated to growing your business not your competition's.
Fly Free with a Fixed Rate & No Long Term Contracts
Fixed monthly fee to fit any budget!
No need to lock you into complicated long term contracts.

Work directly with the best professionals in the industry—a Google Ads Specialist!
Our clients deserve the best. Your account will be assigned and managed by a professional campaign strategist.

Even better all of our campaign strategists are Google Ads Specialists, certified in all Google Ad categories.

This means protection from irrelevant and fraudulent clicks, lower cost-per-click and higher ROI, focused pinpoint advertising and fast response times for changes and updates.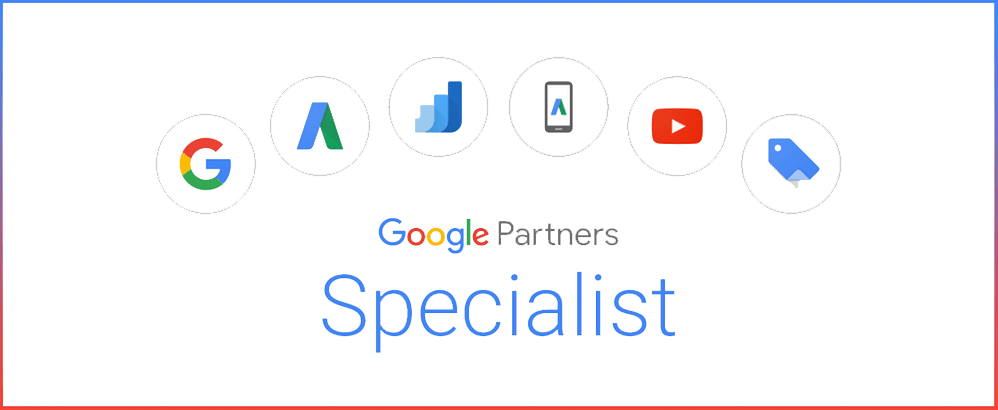 Paid Search Details
No Cookie-Cutter Solutions, No Magic Tricks
Unlike much of the competition, Ideal Positions refuses to use mindless copy-and-paste tactics to market your website to your potential customers. There are no "silver", "gold", or "platinum" packages to purchase because our experienced Search Engine Marketing Professionals know that there is no single, perfect solution that will work for every website. We don't use automated software to manage your account. There are no "proprietary algorithms" or other fancy applications in use here. No work is outsourced to a third party.
At Ideal Positions, we believe in hard work, data-driven account optimization techniques, and real, human insight.
What Can Ideal Positions' Fixed-Rate Search Engine Marketing Provide for Your Business?
One Fixed Monthly Fee to Fit Any Budget
Industry-Leading Professional Account Management
One-On-One Access to Google Ads Certified and bing Ads Accredited Professionals
Expert Technical and Customer Support from Real, In-House Staff
No Fluctuating Pay Per Click Charges
Account Management Provided by a Dedicated Team – No getting "passed around" each time you contact us
Peace of Mind!
How Does It Work?
The first step is a quote. Ideal Positions' Search Engine Marketing Consultants will work with you to define your organization's unique needs. Based on those needs, our team will create a marketing plan that Ideal Positions will implement and manage for a fixed monthly fee.
The next step drives high-quality, relevant traffic to your website. Once you sign up with Ideal Positions, you pay a fixed fee for each 30 days of service. Ideal Positions' SEM Team Members will then implement the marketing plan associated with your quote, and—using platforms such as Google Ads, bing Ads, and others—they will place your website on the very first page of the highest-trafficked, largest, and most popular search engines in the world.
The last step is actually an ongoing process of account optimization, data analysis, and application of current and new industry best practices. You see, Search Engine Marketing is a moving target, and a campaign that is left stagnant will not produce the same results tomorrow that it did just yesterday. This is the most common mistake made by many Search Engine Marketing Professionals—the mistake of complacency. Many other providers work on a reactive basis, providing a "set it and forget it" approach to Search Engine Marketing that may successfully reduce overhead for the agency, but doesn't continue to provide tangible benefits to the advertiser over time. Ideal Positions works purely on a proactive basis, and our staff will continue to refine the strategies used to drive traffic to your website so that you can always be certain you're receiving the most cutting-edge and effective marketing available today.