Client Support Manager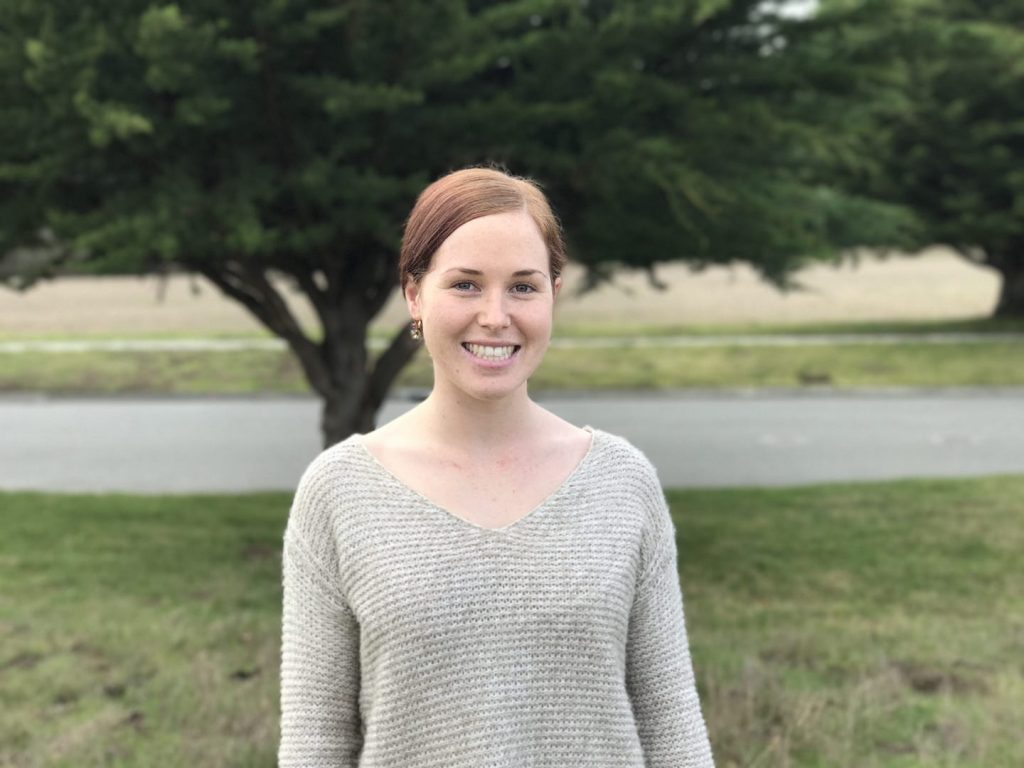 Tell us about the company you work for – Ideal Positions.
Ideal Positions works with all kinds of businesses across the country to increase their online presence and thereby grow their business. I like to think of it as a partnership, we help our clients grow and they help us grow! Our clients' success is vital to our success, and we work diligently to meet their goals.
How do you help create excellent customer service for clients?
As someone who frequently answers the phone, I thoroughly enjoy being the friendly, first point of contact for our clients when they call the office. I listen to their needs and ensure their requests are fulfilled as soon as possible. I also take pride in ensuring that we maintain excellent communication between the different departments within our office, so nothing gets dropped for our clients.
What motivates you at work?
I am motivated by the incredible group of people that I get to work with every day. It's truly inspiring to be surrounded by hard-working folks who genuinely care about what they do. They motivate me to continue to learn as much as I possibly can so that I can, in return, help them. If I can do anything to make my co-workers' day better, I'll do it.
Why do you enjoy working at Ideal Positions?
I enjoy working at Ideal Positions because of the amazing team of individuals I work with! We work hard, and we play hard. We have cultivated a fun and rewarding culture that motivates us to continue our hard work and build on our success. For the first time in my life, I LOVE coming to work in the morning!
Tell us about your current or past passions outside of work?
I enjoy spending my free time adventuring in the unique nature of Humboldt County, whether that's hiking in the Redwoods, tide pooling or agate hunting at the beaches, or creature sight-seeing at the marsh. As a retired gymnast, fitness is also a life-long passion of mine. Besides hiking, I also enjoy yoga and aerial silks.
State a "pie-in-the-sky" dream/goal/hope of yours?
I have always dreamed of traveling the world! Alongside travel, my biggest goal in life is to start a family with my fiancé and to own land together.