Sales Manager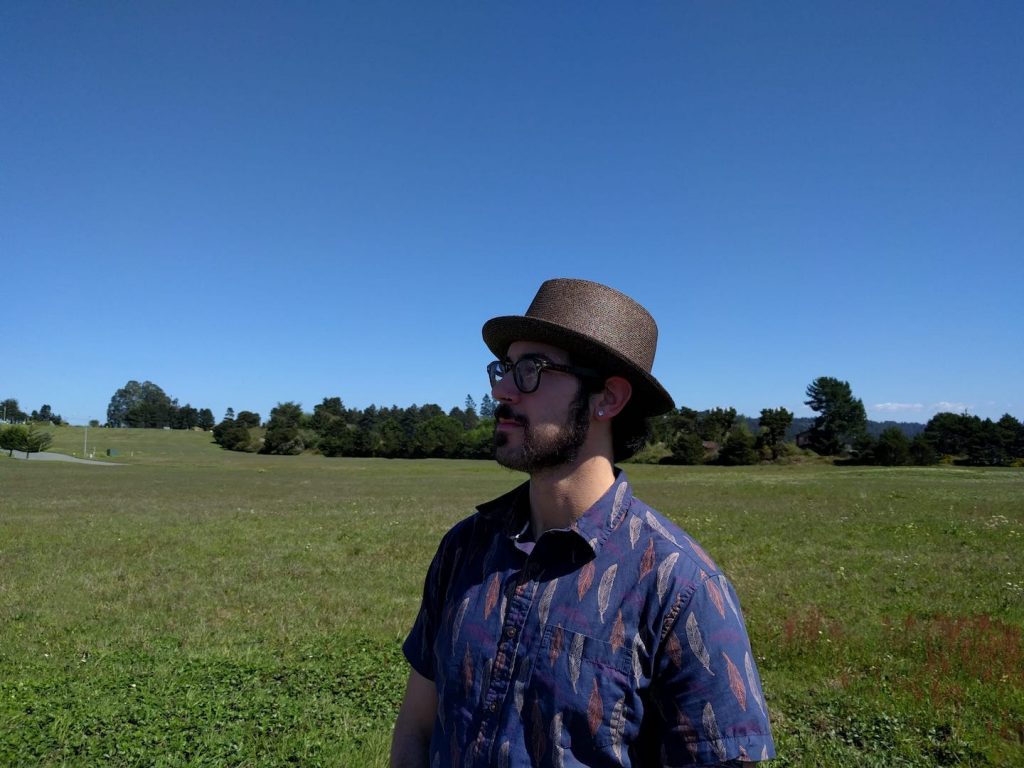 As a Sales Manager, Nick co-manages Ideal Positions' Customer Service Representatives. Having spent four years as a Customer Service Representative with Ideal Positions prior to being promoted to Sales Manager, Nick's got the boots-on-the-ground experience to ensure he's always looking out for customers first. Nick is responsible for hiring, motivating, managing, and training Customer Service Representatives; providing prompt, personalized customer service for clients; and making day-to-day decisions to ensure the Sales Department runs smoothly and efficiently. We're grateful to have Nick Prozzo on our team!
Tell us about the company you work for – Ideal Positions.
I work for one of the fastest growing companies in Humboldt County. Our office is located amidst the gorgeous Redwood Forest and Pacific Ocean. I wake up in the morning and get the pleasure of driving past the beautiful Humboldt Bay on the way to our incredible office which contains an unbelievably enormous mural painted by local artist and legend Duane Flatmo.
Explain one of your biggest client success stories.
When I contacted plastic surgeon McHugh, he had already spent thousands of dollars over a six month period and fallen victim to false promises from companies offering him first-page placement on the search engines. We were not only able to get his website on the first page within just a few hours, Ideal Positions was able to place his website in the #1 position! I assume he never dreamed this would be so easily achievable. At that point, I realized I had not only the potential of helping clients make money, but I also had the ability to make dreams come true.
How do you help create excellent customer service for clients?
I make sure I am as available as possible to all my clients, and I correspond with them in the fastest, most professional method possible. I know my clients don't have all the time in the world and that's why they choose to work specifically with a company like ours.
What motivates you at work?
My daily interactions with important, intelligent individuals who appreciate our service and remind me that I work for a company that does what it says it will do, and under promises and over delivers. I am also motivated on a daily basis by witnessing the passion and expertise of the amazing individuals I work with.
Why do you enjoy working at Ideal Positions?
When I check my clients' websites on the search engines the majority of them hold the #1 position, which reminds me that there is simply no better company to be a part of. More importantly, I enjoy the incredible people and environment that is Ideal Positions. I have never worked with such a collective group of like-minded individuals who are committed to helping others.
Tell us about your current or past passions outside of work?
When not at Ideal Positions, I enjoy writing music and reading non fiction, especially philosophy. I also enjoy cooking for and spending time with family and friends.
State a "pie-in-the-sky" dream/goal/hope of yours?
My goal is to one day own many different businesses relating to appropriate technology and sustainability, as well as a health-conscious fast food restaurant. Eventually I hope to one day have enough capital to become an investor that changes lives and creates opportunities for the many people that deserve the chance at a new life.