Web Developer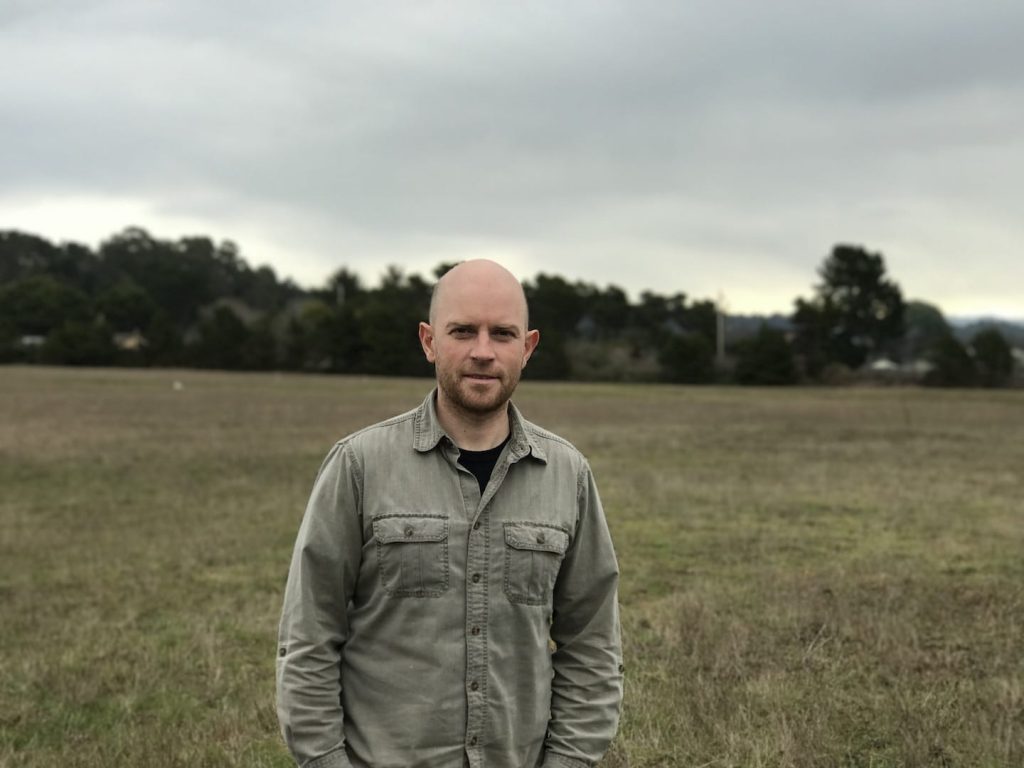 As an Ideal Positions' Web Development Team Member, Brian's roles include web and graphic design, application development and technical support. Hailing from the southern shores of Ireland, Brian has over 8 years of experience in the area of interactive design and has worked with a wide range of clients ranging from small businesses to large public sector agencies.
At Ideal Positions, Brian is responsible for producing high-quality front-end designs using the latest web standards and coding practices, all of which have a strong emphasis on user experience and branding. Whether he is trying new CSS techniques, playing with JQuery or experimenting with HTML 5 on both mobile and desktop hardware platforms, Brian is always looking at new and innovative ways of making the web a more end-user focused and enjoyable experience.
Tell us about the company you work for – Ideal Positions.
Ideal Positions is a company that consists of a group of people that genuinely enjoy working here. This upbeat attitude makes for a great working environment.
How do you help create excellent customer service for clients?
I'm a believer that good quality communication forms the basis for a strong working relationship with all of our clients. So having the ability to communicate clearly with all of our clients is a key factor in any project we handle. Regardless of a client's background of technical proficiency, the Web Development department always ensures that there is a clear level of understanding between everyone at all levels, be it "the big picture" or the tiny details.
What motivates you at work?
Working with a wide range of clients who have broad-ranging expectations and requirements makes working here a unique experience every day.
Why do you enjoy working at Ideal Positions?
Everyday we face new challenges and personally, learning something new every day is a huge motivator. This, coupled with an awesome staff who are some of the most honest and genuine people I've ever known makes my daily commute to work one that I enjoy
Tell us about your current or past passions outside of work?
I'm lucky enough to work in an area that I love, so my interests and passions outside of work are still related to what I do here at Ideal Positions. Learning new technologies always fascinates me.
State a "pie-in-the-sky" dream/goal/hope of yours?
One day I'd like to rebuild my grandparent's house on my family's farm back in Ireland.