SEM Team Member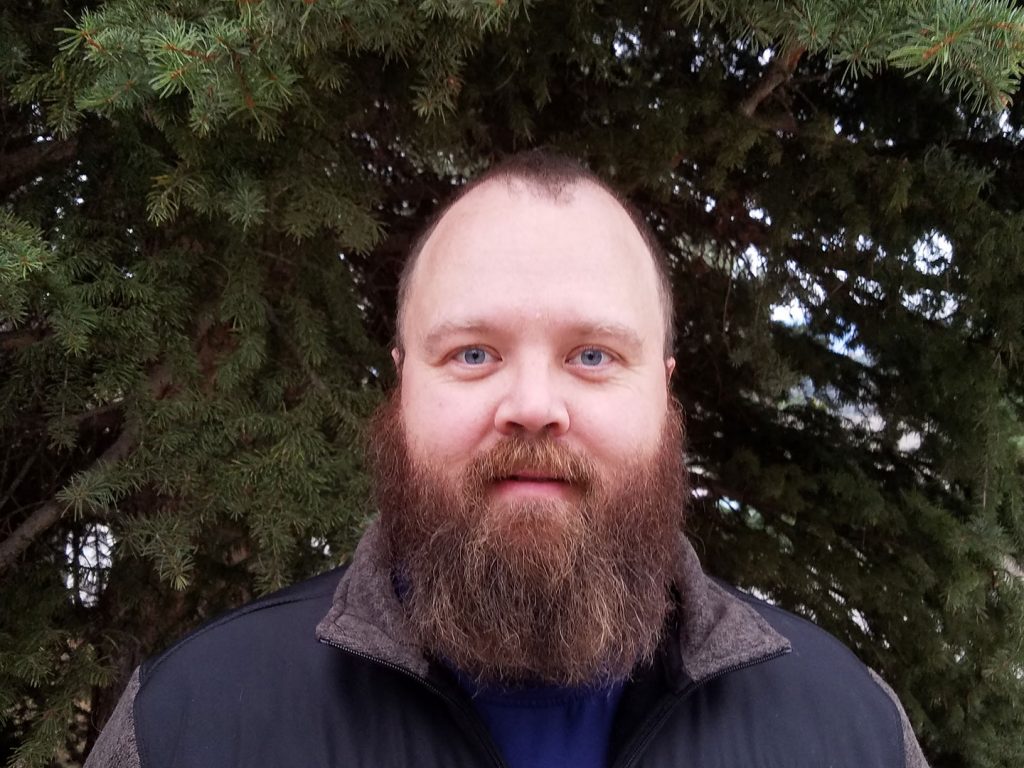 Tell us about the company you work for – Ideal Positions.
Ideal Positions assists businesses to reach potential customers and clients by providing effective internet marketing exposure to those whose energies are more efficiently spent on the goods and services their own companies provide. In this way, Ideal Positions fills an important role supporting the business owner, the consumer, and the marketplace.
How do you help create excellent customer service for clients?
I always keep my mind on the big picture, providing honest value to our clients. It is a very labor-intensive process to secure as much exposure, traffic, and conversion as possible while managing cost, but the effort reaps dividends.
What motivates you at work?
I am excited about the difference Ideal Positions and my work make in the businesses of our clients. It is rewarding to know all our diligence and attention to detail has effectively increased revenue for our clients, not just website exposure.
Why do you enjoy working at Ideal Positions?
I enjoy working with businesses and entrepreneurs, supporting their goals in an environment that is increasingly oppressive toward their efforts. Although I lack the drive and gumption to strike out on my own, I recognize the importance of those that do and I feel a lot of satisfaction over the small part I can play supporting a system that rewards people with intelligent, bold ideas and the initiative and daring to pursue them.
Tell us about your current or past passions outside of work?
I am an avid backpacker. I earned the triple crown of backpacking by hiking the Appalachian Trail (2170 miles), Pacific Crest Trail (2670 miles), and Continental Divide Trail (3100 miles) and have hiked many other long distance trails around the country as well. When not thru-hiking, I am generally training martial arts, mountain biking, or planning the logistics of my next long distance hiking trip.
State a pie-in-the-sky dream/goal/hope of yours?
After winning the lottery two or three times, I will hike many long distance trails abroad including the Te Araroa in New Zealand, Great Himalaya Trail in Asia, Bibbulmun Track in Australia, and Via Alpina in Europe.  Then, I will settle down with the woman of my dreams and the smartest, most loyal dog ever in a small home in the woods where we will live happily ever after.