Assistant Sales Manager & Campaign Strategist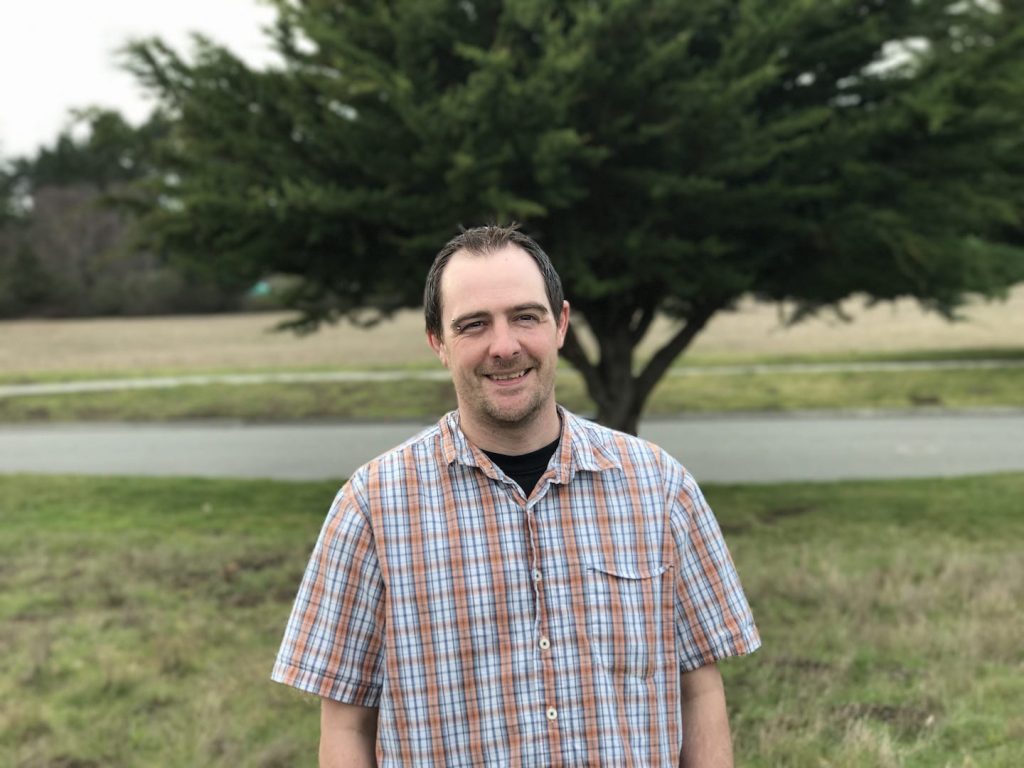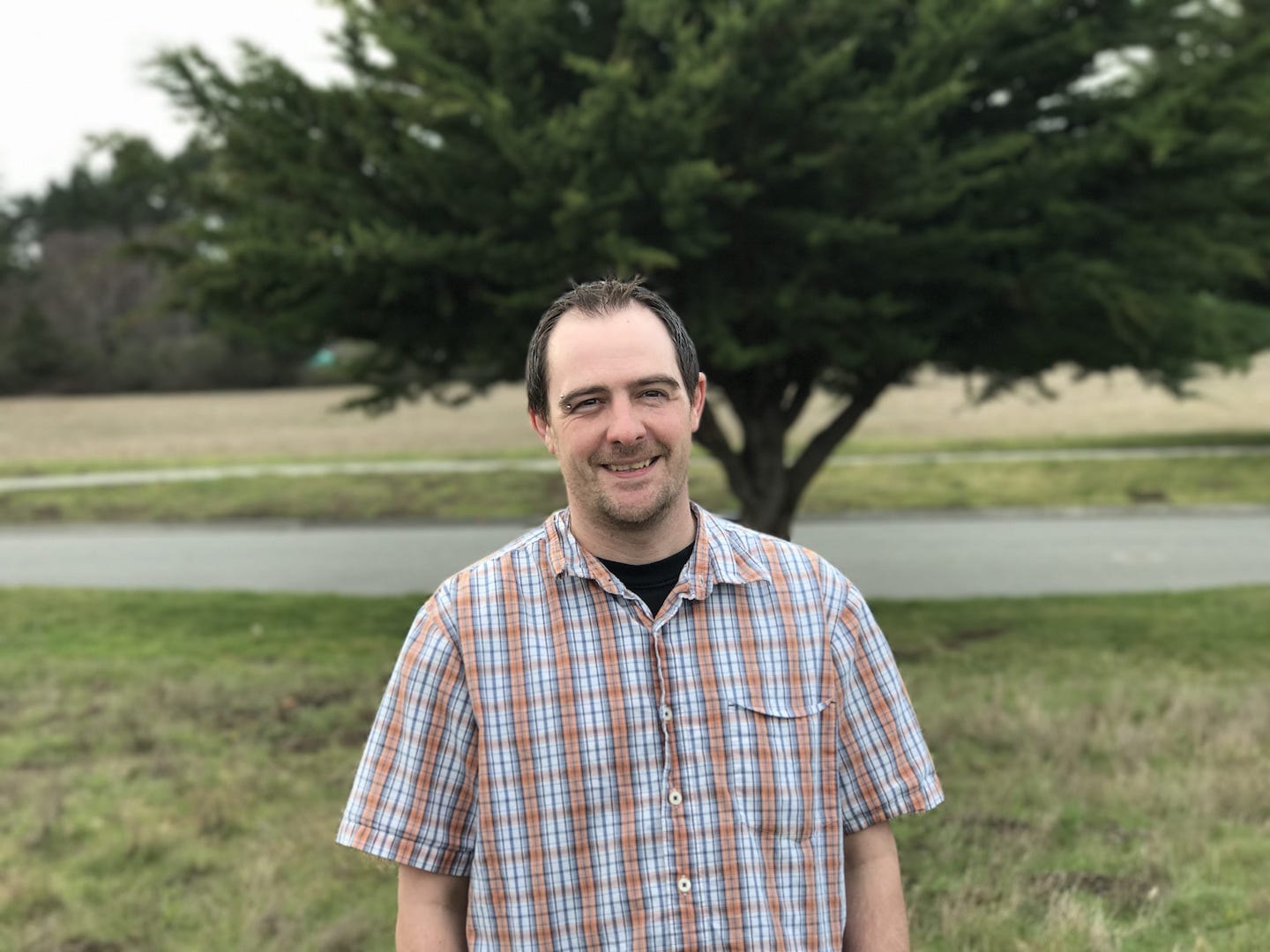 As a Campaign Strategist, Patrick is responsible for reviewing our client's accounts and monitoring their performance and then communicating his suggested account modifications to our clients. These suggested changes are always aimed at optimizing account performance and increasing ROI. He also assists clients with questions about their advertising, and he is often heard in long conversations with clients explaining such topics as the difference between match types, how to improve quality scores, recent changes to click-through-rates, and advertising best practices and guidelines as defined by each of the search engines.
During the twelve + years that Patrick has contributed to Ideal Position's success, he has been the communicative bridge between departments time and time again, working closely with everyone here at Ideal Positions. Patrick is known within IP for his ability to demystify complicated information over the phone and we're sure you'll agree when you speak with him!
Tell us about the company you work for – Ideal Positions.
Ideal Positions' staff are fun-filled, outgoing, unique individuals who make every day a blast to come to work. Everyone has the common goal of making work fun while providing the best marketing and customer service for our clients.
Explain one of your biggest client success stories.
I worked on an account for one of our clients doing business in Texas. He had tried a couple different ideas, but none had yielded his desired results. I spoke with our lead SEM Dept. member and together we created a marketing plan aimed at placing the client's website on dozens of keywords in a slightly lower position targeted to the metro city in which he worked. The resulting lower average cost per click and exposure across many keywords provided the client much more traffic for the same amount of marketing dollars. In turn, the increase in traffic dramatically helped his conversions and made his phone ring consistently for jobs in his area!
How do you help create excellent customer service for clients?
I keep an open mind, and really listen to clients without preconceived notions. This allows me to truly hear and understand clients' requests and preferences, and then tailor my technical recommendations to their unique needs.
What motivates you at work?
My family is my biggest motivation. I have two amazing kids that make every day a blessing! Providing for them, and being a positive influence in their lives is very important to me.
Why do you enjoy working at Ideal Positions?
I enjoy working at Ideal Positions because of the awesome group of individuals in the office. I also love working with clients from all over the country, helping them improve and further their businesses with marketing I have personally witnessed work for hundreds of people!
Tell us about your current or past passions outside of work?
I am a sports addict! Baseball, softball, basketball, camping, hiking, and fishing are just a few of my passions. I also love just spending time with my family, as they are my biggest motivation in life.
State a "pie-in-the-sky" dream/goal/hope of yours?
My life goal is to own about 20 acres in Willow Creek, which is a quiet area in the mountains near our office. I would love to be able to fish and live off the land in the sun, with plenty of room for my family to grow and play. Nothing is better than a sunny, quiet day with my family!