Executive Assistant & SEM Team Member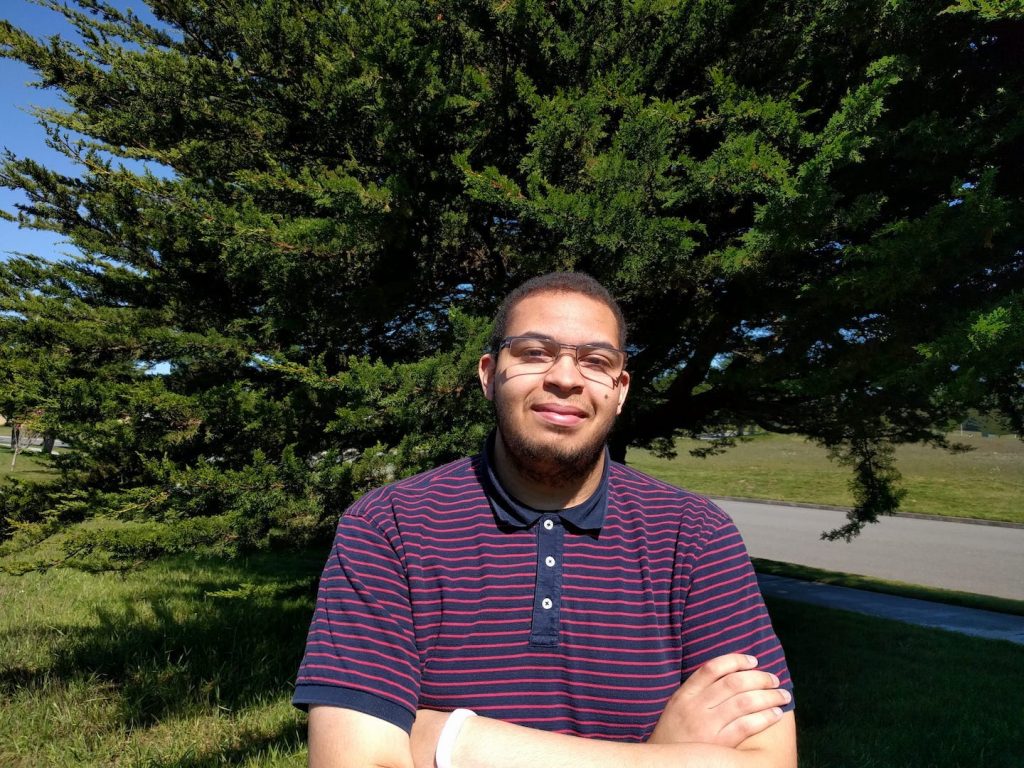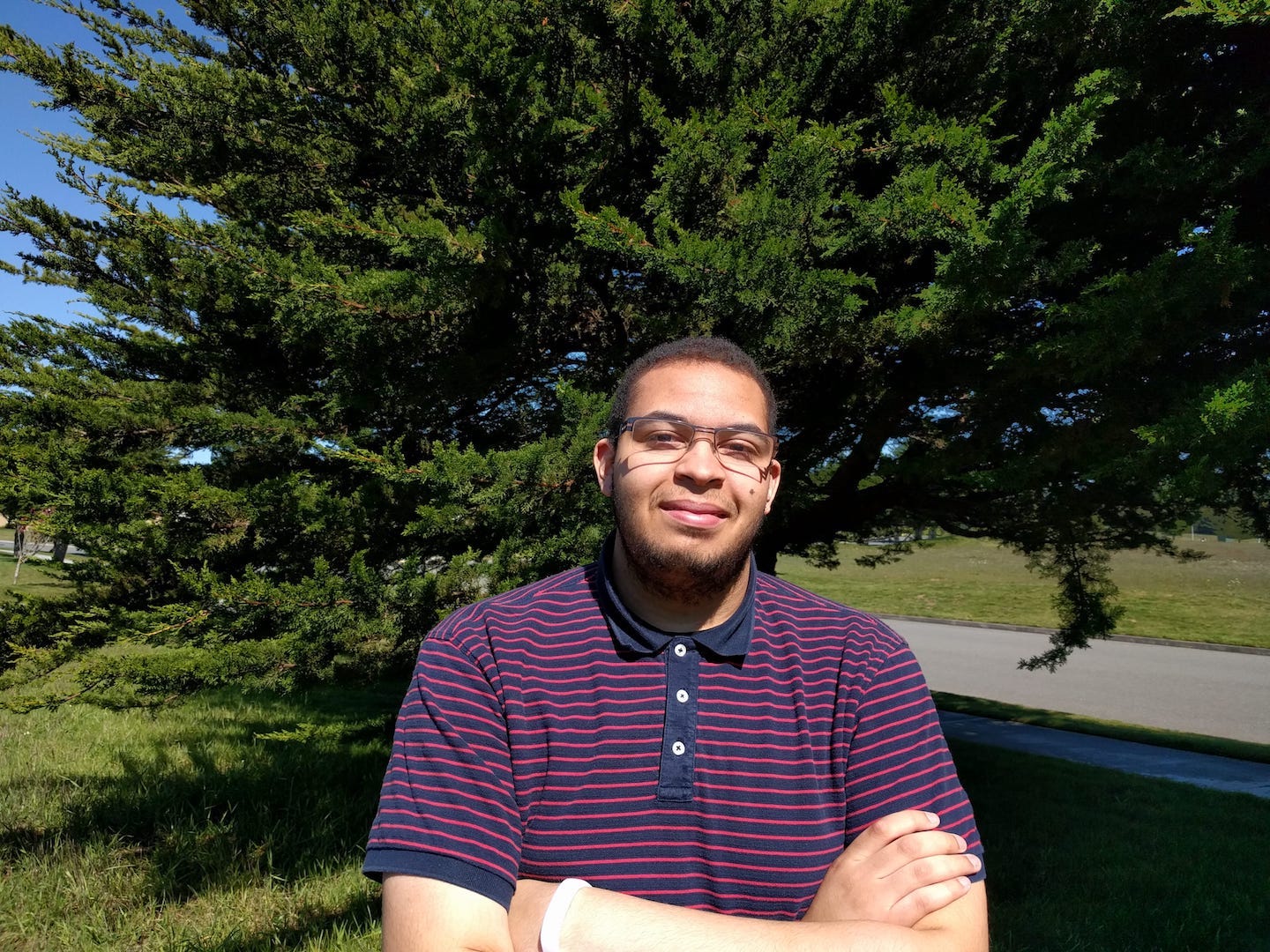 As an Executive Assistant Ian assists the owner with special projects, and as Ideal Positions' SEM (Search Engine Marketing) Department Team Member, Ian focuses on initiating website placement for new clients, and fulfilling requested changes and updates for current clients on Yahoo, Google, Bing, Facebook, and Yelp. He also spends much of his day monitoring client accounts in the search engine interfaces to ensure our clients receive the best possible positioning, and that those positions are cost-effective. Ian's passion for gaming in his off time have helped him learn to quickly identify patterns, and make adjustments to benefit client accounts.
Tell us about the company you work for – Ideal Positions.
Ideal Positions is an internet marketing company that helps businesses achieve success through online advertising. We treat each client like family because that's what we are here, family.
How do you help create excellent customer service for clients?
I'm an account manager here at Ideal Positions and it's my job to make sure that client accounts are doing the best that they can.
What motivates you at work?
The fun atmosphere, people and my work keep me motivated to help clients get the best service they can get.
Why do you enjoy working at Ideal Positions?
It's a fun place to work because it not like I'm just an employee, it's like I'm a member of the family.
Tell us about your current or past passions outside of work?
I enjoy reading, watching Netflix and playing video games in my spare time.
State "pie-in-the-sky" dream/goal/hope or yours
It might sound like a cliché. but I want to travel the world! I really love going new places and seeing things I wouldn't see every day.